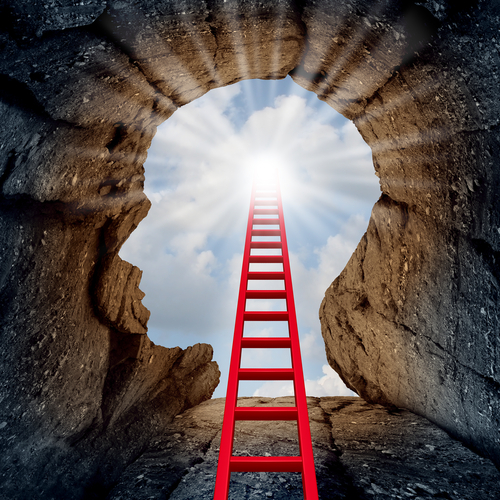 Welcome to Online Psychology Degrees. Here you will find resources to help you choose the right online psychology degree program, information about what to expect from a psychology career, and answers to many of your questions about getting a psychology degree online.
What is Online Psychology Degrees?
What we at Online Psychology Degrees aim for is to help lead those individuals who are interested in a psychology degree to the information they need to achieve their dreams. A degree in psychology can be the start of a career in that field, the path to graduate school or a strong Liberal Arts degree that can lead to a career in many fields such as law, medicine, social work or business. We provide extensive information on the specifics of earning an online degree, what level of education is needed to pursue a career in psychology, what it is like as a professional psychologist and much more. No matter what your ultimate goal we can help you gather the information you need to choose a degree program.
Why an Online Degree?
More and more students are turning to online learning to meet their educational needs. For some people, such as individuals with disabilities or military personnel overseas, distance learning is the only way to successfully earn a degree. For others, online learning simply offers the flexibility to maintain a busy lifestyle while also working towards a college degree. This site helps to educate students on how to find the best online psychology programs as well as what degree of online access you need. Some programs are now being fully online while others are considered hybrid or web-enhanced learning environments. We can help you distinguish the difference and figure out which is right for you. There are options to suit every lifestyle.
What Does Online Psychology Degrees Offer Visitors?
Guidance to Find the Right Online Psychology Program
One of the most important things we offer is the knowledge you need to make an informed decision about your education. We help you decide which school is going to provide you with the level of education you need to reach your goals. We help outline which schools have received the necessary accreditation and notoriety to offer you a degree that will be well received when you enter the workforce. You can find answers to questions about earning your degree, finding an internship, securing a scholarship and how to find a job. There is information about career options as a psychologist and how much money you can expect to make.
We also strive to find the best online psychology degree programs in the country. While there are several for-profit "degree-mills" in the United States, we scour through nationwide programs to find those that are regionally and program accredited and receives praise from a variety of notable sources. You merit the best possible education in the most respected and honored programs throughout the country.
Feature Articles
Each month Online Psychology Degrees publishes a feature article outlining a unique topic in the study or practice of psychology. These are interesting topics that are relevant to many topics in the field of modern psychology. Some articles cover issues related to the educating of young psychologists. Others are more pertinent to professional psychologists in the field. These varied articles allow both students and professionals to stay on top of current trends in the study and clinical realms of psychology.
Frequently Asked Questions
Another offering at Online Psychology Degrees is an extensive list of Frequently Asked Questions (FAQ's) significant to many aspects of psychology, including online degree options. We understand that the field of psychology is a wide and vast arena. This can make it difficult to get your specific questions answered. We bring an extensive list of thorough, yet concise articles covering a wide range of commonly researched topics. These FAQ articles range from questions about degrees, the many specialty areas of psychology, how much money you can expect to make and what does an online degree mean for your career. We want each of our readers to have all the information they need to make an informed decision about pursuing an online psychology degree.
Psychology Degree Programs By State
One more regular feature on this site is a list of degree programs by state. Each state guide outlines the accredited colleges and universities in that state who are offering a degree in psychology. We provide the website address, contact information, general information about the college or university and specific information about the program. We also outline any special rankings, accreditations or honors the school or program has been given. Additionally, we will outline the online learning options available for each program. The goal of these guides is to help you find a program that is in your region and offers the specific program that suits you needs.
Ranking Articles for Best Psychology Programs
The last regular feature we bring you is a monthly ranking article. These are highly researched articles that outline the top ranking colleges and universities based upon specific search criteria. With lists such as the best undergraduate programs in psychology, the best overall online psychology program and the best value programs in psychology, you can better understand which schools are the most highly respected in the country. Each month we outline the research criteria we utilized and the methodology that was applied to arrive at our top school list.
What is the Goal of Online Psychology Degrees
We at Online Psychology Degrees understand that the decision to pursue a college degree is not always an easy one. Making this decision means a financial and personal commitment that can be strenuous for those with a busy lifestyle. However, making this commitment also means committing to your future and working towards a successful career in psychology and many related fields. We believe that the decision should be made once you have gathered all of the necessary information and found the ideal program for you as an individual. This is why we commit to offering you only accredited academic institutions. If you are going to invest the time, effort and money into your education, you deserve a degree that is highly respected in the industry. This is why accreditation is so important.
Our goal is to bridge the gap between you and your career. It can often feel like so much is standing in the way of your future. If you have an interest in pursuing a career in psychology, there are a plethora of programs offering online degree options to create the flexible learning environment you need. With scholarships, financial aid and paid internships, the time has never been better. Let Online Psychology Degrees be your guide to finding the online psychology degree program of your dreams.
Our Team of Expert Contributors
Toni Noe', our editor, is an enthusiastic wordsmith, creative spirit, and perpetual student from Nashville, Tennessee. Her journey into the world of full-time writing began in 2014, driven by an epiphany that her nomadic spirit and her passion for sharing words could seamlessly align. Toni's insatiable curiosity extends beyond the boundaries of her written work. For years, she has been an active contributor and editor to numerous psychology-based websites, diving deep into the fascinating realms of human behavior and the intricate workings of the mind. With an unquenchable thirst for knowledge, she thrives on the art of research and relishes every opportunity to absorb, learn, and then generously impart her insights on psychology.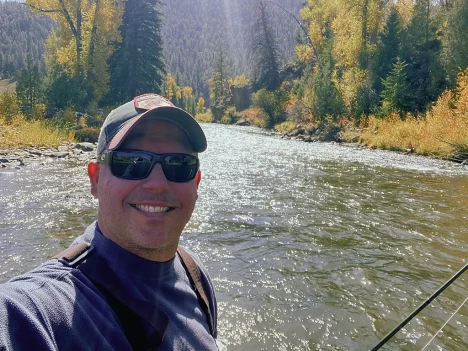 Paul Csogi is an experienced full stack web professional with over 20 years of industry experience. With a passion for both technology and design, Paul has built a diverse portfolio of successful web projects, spanning across various industries. In addition to his web expertise, Paul is also an avid landscape photographer, capturing the beauty of nature through his lens. His photographs have been featured in several exhibitions and publications. Paul holds a B.S. degree in Business Administration and Computer Science, which has provided him with a solid foundation for his career in the digital realm. His unique blend of creativity, technical knowledge, and business acumen allows him to deliver innovative solutions that help businesses thrive in the online space.
MS Broudy is a psychologist, writer, and consultant. He has obtained a Ph.D. in clinical psychology and a master's degree in social psychology. He has spent over 20 years providing therapy and assessment services for a diverse set of clients. MS specializes in writing about mental health, parenting, and wellness. He has his own blog, mentalspokes.com, where he writes about psychological issues that he finds interesting. Most importantly, he is the father to two mischievous cherubs.
Our Past Contributors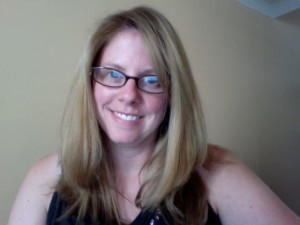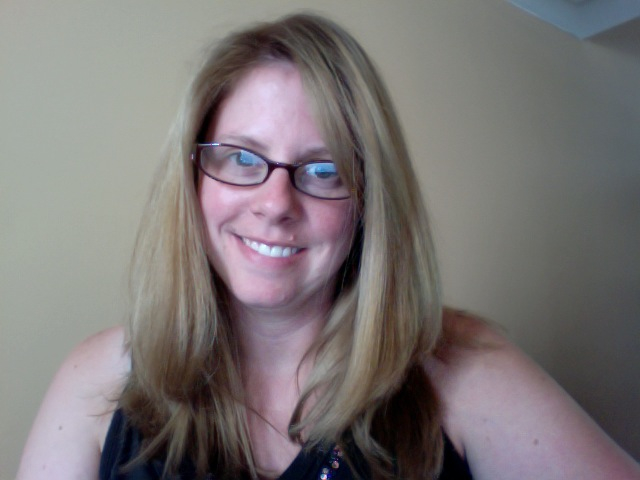 After earning a Bachelor of Arts in Psychology from Rutgers University and then a Master of Science in Clinical and Forensic Psychology from Drexel University, Kristen began a career as a therapist at two prisons in Philadelphia. She worked with individuals who suffered from Post Traumatic Stress Disorder in an effort to help them lead productive lives upon their release. At the same time she volunteered as a rape crisis counselor at an agency who served men, woman and children who had been sexually assaulted. After a few years in the field she accepted a teaching position at a local college where she currently teaches online psychology courses. Kristen began writing in college and still enjoys her work as a writer, editor, professor and mother.