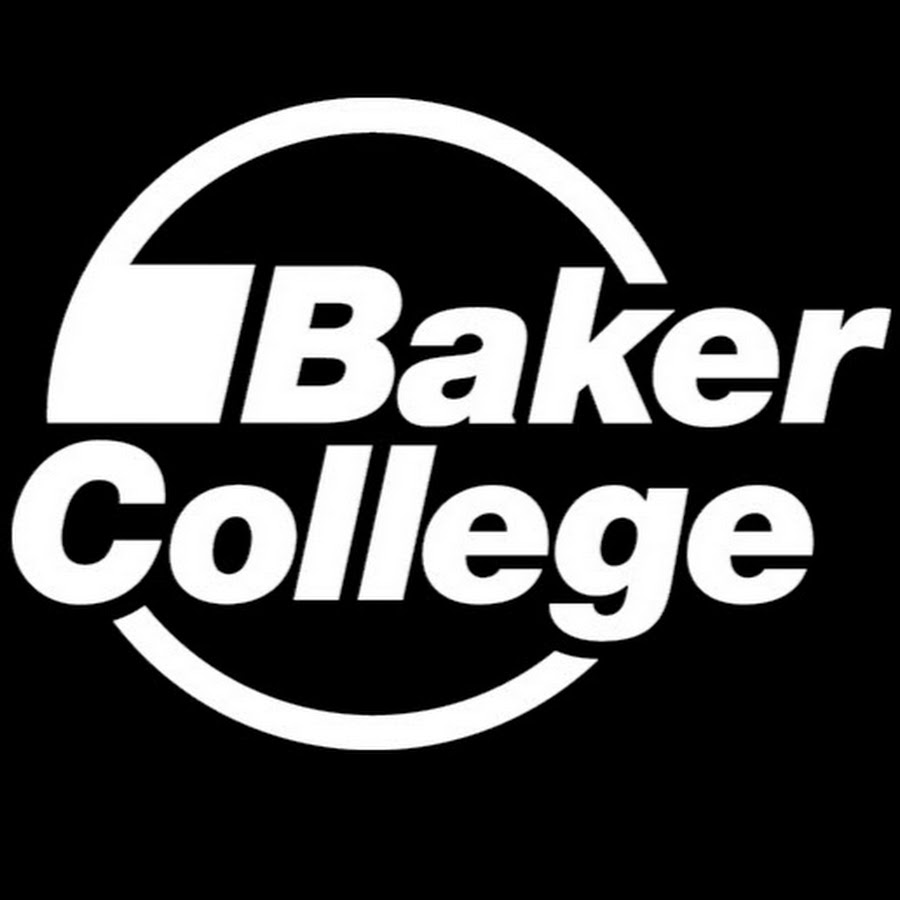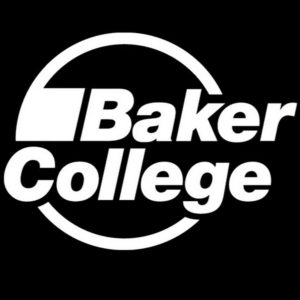 Psychology and Counseling Programs at Baker College
Baker College appears in our ranking of the 30 Most Affordable Master's in Psychology Online Degree Programs.
Baker College students have two programs to choose from if they have an interest in psychology, counseling or social sciences. The first is a Bachelor of Science (BS) in Psychology, which is available through the College of Social Science. It requires 120 credits to graduate and asks that a minimum of 90 credits come from psychology courses. Baker has a psychology core that features 14 courses worth 42 credits, including Abnormal Psychology, Developmental Psychology, Personality Psychology and Research Methods I and II. In Motivation and Emotion, students learn about human emotions and how motivation can play a role in how people think. They'll also take Learning and Memory, which is a course on how humans learn and create memories. Psychology majors must also take six electives that include options such as:
Psychology of Death and Dying
Psychology of Drug Use and Addiction
Clinical Method in Mental Health
Child Psychology
Work Experience
Community Psychology
Health Psychology
Human Sexuality
The college also offers a Master of Science (MS) in Industrial and Organizational Psychology (I/O Psychology). This program looks at how individuals and teams work together and delves into ergonomic design and similar concepts. Though the I/O Psychology program is available online, it includes a residency session for students who live close to one of the campuses in Michigan. Majors can take a different course called Evidence-Based Coaching instead of doing a residency. They also need to take the 11 courses in the I/O Psychology core, including Psychology of Leadership, Research Methods, Psychology of Training and Learning and Statistics and Data Analysis. The program includes a capstone and courses that look at motivation and management too.
About Baker College
Baker College is a private college based out of Flint, Michigan that has campuses in other parts of the state. Founded in 1911 as the Baker Business University by Eldon E. Baker, it offered classes in business and similar fields. The direction of the college would change in 1965 after the Jewell Family purchased the campus and merged it with Muskegon College. During the 1970s, it became a nonprofit college known as Baker Junior College. It remains a nonprofit college today. The Baker College Center for Transportation Technology opened in 2008 after the college acquired a former car dealership in Flint. It also opened the Baker College's Culinary Institute of Michigan in 2009 in Muskegon. The institute offers programs accredited by the American Culinary Federation.
The growth of the college is due to the campuses that it acquired over the years and the new departments that it opened. Auburn Hills is home to a branch of the college that was once the Pontiac School of Business. That is one of just 14 campuses in the Baker College System, which includes campuses in Cadillac, Clinton Township, Jackson and Muskegon. Baker also owns and operates a large online campus. It takes part in a program designed to help students transfer to a four-year college or university after completing 60 credits at Baker.
Baker College Accreditation Details
With regional accreditation from the Higher Learning Commission (HLC), Baker College students can easily get the financial aid that they might need. A committee established by the college oversees the accreditation process and makes sure that Baker maintains the minimum requirements needed to keep its accreditation. This accreditation also allows students attending other colleges with regional accreditation to transfer credits to Baker. The massage therapy, occupational therapy, physical therapy, nursing and dental hygiene and dental assisting programs also have full accreditation.
Baker College Application Requirements
Baker accepts any student who the college thinks will achieve academically. It allows students to apply to the undergraduate psychology program if they have a high school diploma or a GED. Those with a GED may need to submit transcripts to show that they took English and math classes at a higher level. Incoming students can submit transcripts from the colleges and universities that they attended or from their high schools if they do not have any transfer credits. There is a $30 application that students pay when they finish the Baker application. They can submit their transcripts and ACT/SAT/GED scores through the mail.
Both graduate and undergraduate students who have questions can contact a Baker admissions representative for assistance. Those reps can ensure that future graduate students understand the admissions requirements, including a written essay. This essay must be at least 500 words but no more than 1,000 words and explains the career goals and objectives of the student. They will also need to provide official transcripts and a current resume as well as pay a $35 application fee and submit the online Baker application. Those applying to the industrial and organizational psychology program should use the essay to describe any professional experiences they have in the psychology field.
Tuition and Financial Aid
The cost of attendance at Baker College depends on the total number of credits that a student takes and whether the student is in a graduate or undergraduate program. Undergrads pay $405 per credit hour. Graduate psychology students pay $695 per credit hour. The college will determine the student's cost at the beginning of the semester and issue a bill. Students who withdrawal from classes or add more credits will find that their balances change. Those who qualify for the GoArmy Education program pay $250 per credit hour. Students in the National Guard, Army Reserves and similar branches qualify for the same rate as do those on active duty status. All students must also pay a $100 technology fee each term.
Though financial aid is available for students, only those who have a Free Application for Federal Student Aid (FAFSA) on file can qualify for that aid. Baker offers the Baker Proud Scholarship for returning students with a GPA of 3.0 or higher. It awards students up to $1,000 each semester. The BeMore Scholarship is a $1,000 award that only goes to students attending one of four campuses in and around Flint. Baker also offers multiple scholarships for graduate students that give them up to $3,300 a year. Through the FAFSA, students attending any of the college's campuses can qualify for Pell grants and other types of government aid too. At Baker College, dozens of students in the college's psychology degree programs receive financial aid each year.