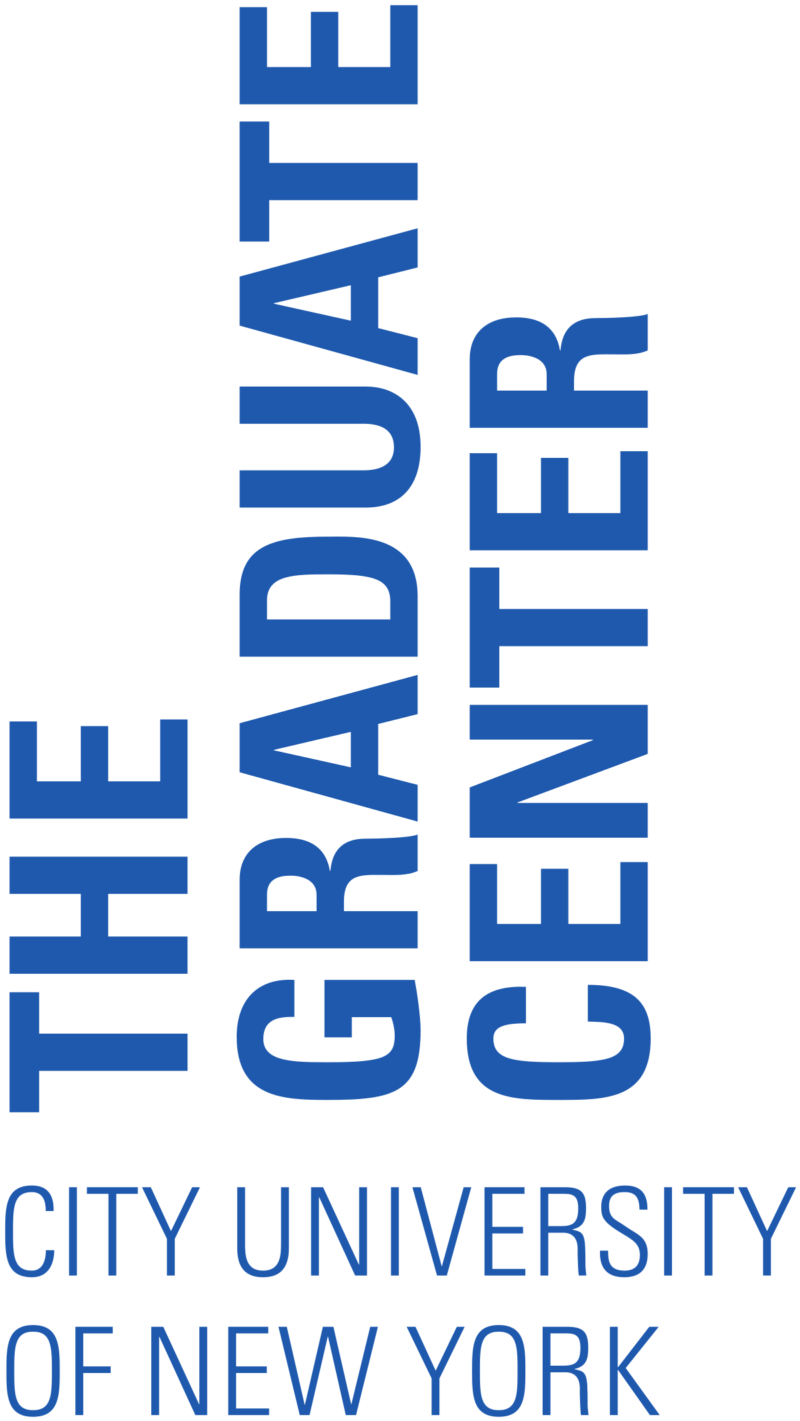 Counseling and Psychology Programs at CUNY Graduate School and University Center
CUNY Graduate School and University Center appears in our ranking of the Top 25 Master's Degrees in Industrial and Organizational Psychology Online.
CUNY Graduate School and University Center offers a doctoral program for psychology majors with 10 different areas of study available. The school's Path to Degree format outlines exactly what students must do and how they will earn their degrees. Psychology majors will start as doctoral students and take 45 credits of classes before taking an examination. Those who pass become official doctoral candidates. They will then take 60 credits of courses and complete a second examination. The school then lets students work on their dissertations. It requires that doctoral candidates submit and defend their dissertations by the end of their sixth years, though most students complete this step at the end of their fifth years.
The 10 fields that students can choose from include basic and applied social psychology, behavioral and cognitive neuroscience, cognitive and comparative psychology and psychology and law. Students in the clinical psychology program can study at either Queens College or the John Jay College of Criminal Justice, both of which have campuses close to CUNY Graduate School and University Center. The cognitive and comparative psychology program combines some of the school's older programs in animal behavior and learning and development. Some of the other programs students can choose from include developmental psychology, health psychology and clinical science, and industrial and organizational psychology.
All the programs offered by this CUNY branch include required classes and electives as well as a dissertation component. Students who want to gain field experience can do internships through the college. The school offers both continuing education and professional development programs for those working in the field also. They can attend some of the workshops put on by the Graduate Student Teaching Association or attend a conference held on the college's campus each year. CUNY Graduate School and University Center allows students to register for the conference online.
About CUNY Graduate School and University Center
The Graduate School and University Center of the City University of New York (Graduate Center) is a school better known as CUNY Graduate School and University Center or Graduate Center, CUNY. It is the main school in the CUNY system that offers doctoral degree programs. Established in 1961 when CUNY first launched its doctoral programs, its first students receive their degrees four years later. Originally called the Division of Graduate Studies, the school changed its name at the end of the decade as it became a full school within that system rather than just another department.
CUNY Graduate School and University Center now operates out of a gorgeous historic building on Fifth Avenue that is next to the Empire State Building. Also located inside that building is a branch of the New York Public Library. The Graduate Center has three performing arts venues and two galleries that display artwork produced by students and other artists. U.S. News and World Report ranks the school's psychology department as the 98th best in the country and also recognized the school's programs in education and sociology. CUNY Graduate School and University Center has a post-graduate enrollment of more than 1,800 students.
CUNY Graduate School and University Center Accreditation Details
The Graduate School and University Center that make up this CUNY branch all have the same accreditation, which covers the psychology and other degree programs that it offers. That accreditation is a type of regional accreditation that comes from the Middle States Commission on Higher Education (MSCHE). Grad students who want to take out government student loans can get those funds because of MSCHE accreditation. That accreditation also allows students who want to study at another campus to transfer the credits they earned from CUNY.
CUNY Graduate School and University Center Application Requirements
All prospective students who want to study psychology at CUNY Graduate School and University Center must complete the online application. This application allows students to set passwords and usernames that they'll use each time they visit the site. The college recommends that students use a personal email address as their school addresses may expire before they get a decision letter. On the application, students will upload their unofficial transcripts and the email addresses of two references who will write letters of recommendation for them. CUNY will contact those references and ask them to complete academic evaluations. Students who finished college more than five years ago can submit letters of recommendation from other references.
Most of the psychology programs require an official GRE score too, though some will accept a GMAT score instead. The bottom of the application has a spot where students can electronically sign the form before they submit it. There is a $75 application fee that students can pay with a credit card online. They also have the option of paying this fee with a check or money order either presented in person or sent through the mail. The college will mail other documents to students within three weeks of sending their acceptance letters. These documents help students view their financial aid packages and register for classes.
Tuition and Financial Aid
The cost of attendance at CUNY Graduate School and University Center varies based on the level and residency status of the student. Full-time level one students who are New York residents pay $4,820 per semester. Full-time and part-time students who are not residents pay $935 per credit hour at this level. Residents enrolled in a program part-time pay $545 per credit hour. Level two students pay $3,020 as a resident or $6,710 as a nonresident each semester. Those who reach level three status pay $2,380 as a nonresident or $1,200 as a resident each semester. Both level two and level three students must take a full course load.
CUNY Graduate School and University Center offers financial aid packages for doctoral candidates but asks that they use the FAFSA and apply for aid through the school. More than 40% of candidates will receive full support that covers the cost of attendance for five years. Their packages provide them with funding for the work they do in the summer and with health insurance. Students can also get funding for any of the research work they want to do. Some of the financial aid available for doctoral psychology students attending CUNY Graduate School and University Center include fellowships and loans.