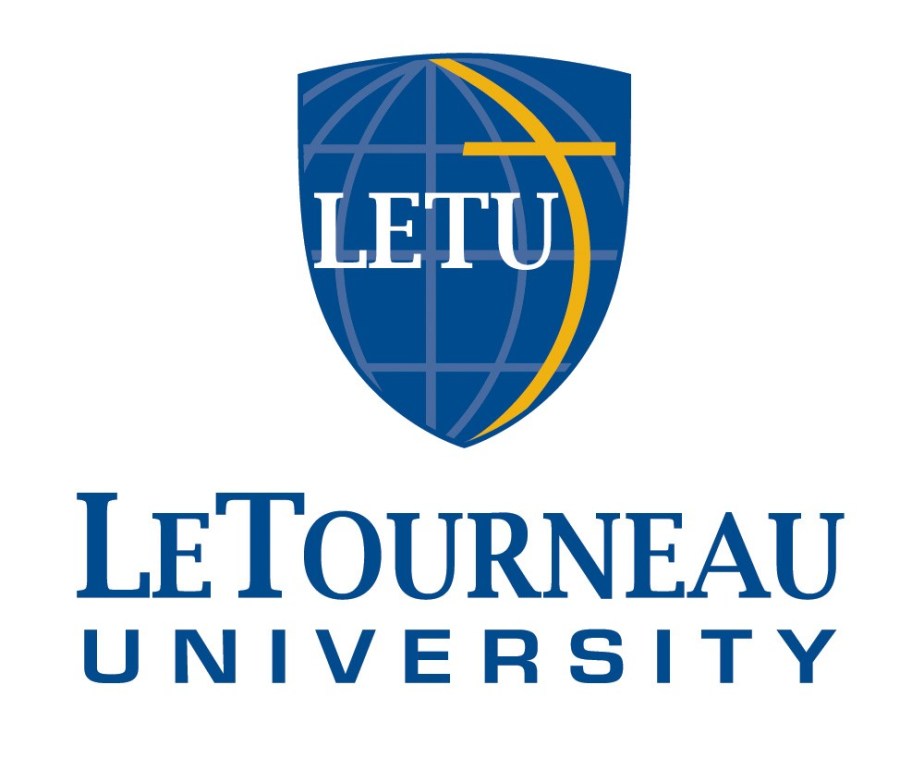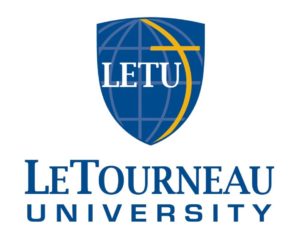 LeTourneau University Psychology and Counseling Degree Programs Available
LeTourneau University appears in our ranking of the Top 25 Master's Degrees in Marriage and Family Therapy Online.
Counseling Psychology, B.S.
The Bachelor of Science in Counseling Psychology is designed for those who want to help others solve personal issues or work through problems. Graduates work with individuals and groups who are struggling, dealing with life issues or suffer from mental disorders. Students learn to guide people and help them improve their well-being. Courses required include group therapy, personality theory, theories and techniques of counseling as well as marriage and the family. The degree is only available on campus.
Psychology, B.A.
The Bachelor of Arts in Psychology provides students with the insight they need to become a professional psychologist. They are provided information on communication, research, and interpersonal skills that allow them to analyze and respond to emotional, psychological and interpersonal problems using empathy and understanding. Courses required include social psychology, human growth and development, personality theory and abnormal psychology. The degree is available both online and on-campus.
Psychology, B.S.
The Bachelor of Science in Psychology provides students with an understanding of the communication, research and personal skills necessary to help individuals or groups who are dealing with problems. The program focuses on providing assistance with empathy and understanding. The Bachelor of Science requires more math and science than the Bachelor of Arts so it is best designed for those who are interested in research or health. The program is available both on campus and in a 100 percent online format.
Psychology, M.A.
The Master of Arts in Psychology prepares those who want to have an extended impact on others with a strong Christian influence. The degree can be tailored to each student's needs through 14 credit hours of electives in business, leadership, education, religion or detailed psychology. The program is available completely online and students are able to gain hands-on experience through a practicum. It is a non-licensure program designed specifically for counseling ministries. Courses required include theology, lifespan human development, family assessment, group counseling methods and others that provide students with a core understanding of graduate psychology.
School Counseling, M.A.
The Master of Arts in School Counseling is designed for those who wish to counsel students in a school setting. The program focuses on providing care for young people, helping them through difficulties dealing with family, school or other issues as well as providing career advice. Courses required include psychopathology, lifespan human development, group counseling methods as well as teaching children and adolescents. The program is available entirely online.
Clinical Mental Health Counseling, M.A.
The Master of Arts in Clinical Mental Health Counseling Online comes with a marriage and family therapy specialization.
About LeTourneau University
LeTourneau University was the vision of Evelyn LeTourneau, the wife of R.G. LeTourneau, who made his fortune designing earthmoving equipment. In 1946, the couple was looking for a new location for a manufacturing plant when they flew over a vacated Army hospital near Longview, Texas. What had formerly been Harmon General Hospital had more than 200 buildings and Mrs. LeTorneau commented that it would be a great school for educating World War II veterans who were returning from the war.
Mr. LeTorneau sought the assistance of Carl Estes, the publisher of a paper in Longview. With Estes and other members of the community helping him, Mr. LeTorneau purchased the site for $1 from the government. The only stipulations were that the government could reclaim the property in case of a national emergency and that the LeTourneaus could not demolish existing buildings or build new ones on the site. LeTourneau Technical Institute was chartered in February 1946 and classes held that April. Most of the students were veterans and all of them were men.
The LeTourneaus were Christian and they included a Christian curriculum as part of the school. Initially, the school offered junior and senior year high school programs in addition to two-year trade programs. There was also a four-year technology program. Students worked in the LeTourneau manufacturing plant one day and attended class the next, allowing them to fulfill lab requirements.
Bachelor's programs were offered starting in 1961 and the name was changed to LeTourneau College. That same year, women were admitted. In 1989, the school gained university status. Today, there are 2,721 students enrolled at LeTourneau University. The school still has a strong Christian focus and a deep faith in God is the cornerstone of the university.
LeTourneau University Accreditation Details
LeTourneau University is accredited by the Southern Association of Colleges and Schools Commission on Colleges. Accreditation indicates that the school has the resources to meet its goals and objectives. The University agrees to periodic, voluntary reviews by the Commission and agrees to address any area that is deemed as needing improvement. Engineering programs at the school are accredited by the Accreditation Board for Engineering and Technology, Inc. (ABET). The school is also accredited by the Association of Christian Schools International and the Federal Aviation Administration.
LeTourneau University Application Requirements
Undergraduate applicants must complete an application and provide official high school transcripts. Official ACT or SAT scores are also required. Transfer students must also provide official transcripts from all colleges and universities attended.
In order to apply for graduate programs, applicants must hold a bachelor's degree or higher from an accredited college or university. They must submit official transcripts from all colleges and universities attended. Because some graduate programs have additional requirements, students should speak to an admissions counselor before applying.
LeTourneau University Tuition and Financial Aid
Full-time undergraduate tuition is $30,520 for on-campus students. On-campus graduate tuition ranges from $10,890 to $13,140 per year. Online tuition for the Bachelor of Arts or Sciences in Psychology is $450 per credit hour. The Master of Arts in Counseling, Marriage and Family Therapy, as well as the Master of Arts in Psychology, is $615 per credit hour.
Over 90 percent of LeTourneau students receive some type of financial aid. In order to qualify for financial assistance, students must complete the Free Application for Federal Student Aid (FAFSA). Assistance may be offered in the form of scholarships, grants, loans or work-study for on-campus students. Graduate students may receive private scholarships, fellowships, assistantships or loans.
LeTourneau University not only strives to provide students with excellence in education, but it also works to nurture Christian values so that graduates are able to incorporate faith in their daily lives. LeTourneau University offers many programs in online formats so that working adults are able to achieve their higher education goals, allowing them to move into a new career or advance in a current career.