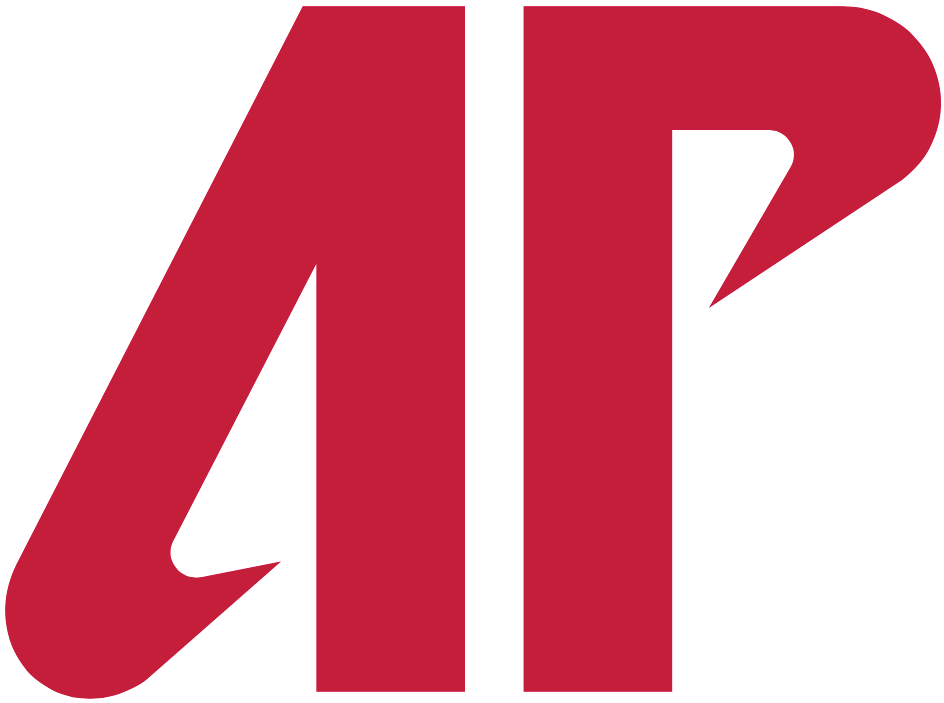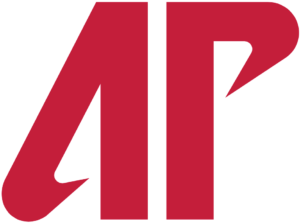 Counseling and Psychology Degrees at Austin Peay State University
Austin Peay State University appears in our ranking of the Top 25 Master's Degrees in Industrial and Organizational Psychology Online.
Undergraduates who wish to study psychology, counseling, or both at Austin Peay State University would do so under the banner of the Department of Psychological Science and Counseling. They may choose to pursue either a Bachelor of Science or Bachelor of Arts degree as a major, and they may also choose to take Psychology as a minor.
The undergraduate major, whether Arts or Science, takes a multifaceted approach and includes both empirical research and several fields, such as cognitive reasoning, social influences, cross-cultural differences and similarities, and even neurobiology. Students have the opportunity to do their research in the Clarksville, Tennessee, area, and they do so under the supervision of an adviser and their professors. Both undergraduate degrees comprise 120 credit hours of work.
Graduate students may choose either a Master of Science in Counseling or a Master of Science in Industrial-Organizational Psychology. If the student chooses Counseling, the two foci are Clinical Mental Health Counseling and School Counseling. Some of the classes in Counseling include Diagnosis and Psychopathology, Theories of Counseling, and the Internship in Mental Health Counseling. The Industrial-Organizational graduate degree is given entirely online and consists of 34 credit hours, which include both the Master's thesis and classes like Foundations of Applied Psychology, Performance Management, and Leadership and Organizational Change.
About Austin Peay State University
Prior to its founding as Austin Peay State University, the school began in 1806. The name of that academy is lost to time, but by 1848, the Masonic Order took over and carried on until 1855. That year, the school became Stewart College. Two decades later, the Southwestern Presbyterian College started up after the masons had moved on. Just about 50 years after that, the Presbyterians moved their school west to Memphis.
That left a vacuum after 119 years. In 1925, Governor Austin Peay took steps to use the old property as a normal school. He died suddenly in 1927, so it was an easy choice to name the new normal school after him. At that time, the school awarded junior college degrees to prospective elementary school teachers.
The school became a university on September 1, 1967, and restructured its ideals and mission to accommodate its new classification. Ever since then, it has grown. Today, nearly 8,000 students attend, and it is one of the bastions of both scientific and liberal-arts education in the American South.
The school has achieved a No. 85 rank on U.S. News and World Report's list of National Universities. Among public schools, it is No. 34.
Austin Peay State University Accreditation Details
Austin Peay State University has its regional accreditation from the Southern Association of Colleges and Schools Commission on Colleges. Other organizations have bestowed academic accreditation on several of the school's programs. Those organizations include the:
National Association of Schools of Art and Design
National Council for Accreditation of Teacher Education
Accreditation Board of Engineering and Technology Inc.
National Accrediting Agency for Clinical Laboratory Sciences
National Association of Schools of Music
Commission on Collegiate Nursing Education
Accreditation Commission for Education in Nursing
Joint Review Committee on Education in Radiologic Technology
Council on Social Work Education
American Veterinary Medical Association Committee on Veterinary Technician Education and Activities
Austin Peay State University Application Requirements
Incoming freshmen have to fulfill one of the following: a 2.85 GPA in high school, including college preparatory work, particularly history, a 20 on the ACT, or a 1040 on the SAT. Students without a high school diploma must score at least 580 on the GED examination.
Graduate students in psychology must have a bachelor's degree from a regionally accredited college or university. They are not required to have a bachelor's degree in psychology, but they must have at least 12 psychology credits as part of that degree to be considered. They must have earned at least a 2.50 GPA in their undergraduate study. They must also take the Graduate Record Examinations and score at least 143 on the verbal component and 138 on the quantitative component.
Additionally, three letters of recommendation are required as well as a personal statement. Veterans and active-duty personnel may be asked for their military records.
Tuition and Financial Aid
Tuition at Austin Peay State University is charged by the credit hour. Assuming a 12-credit schedule, an in-state resident will pay, including student fees, $4,151.60 per semester. An out-of-state student will pay $6,923.50. Out-of-state online students pay $6,239.50 per semester. Graduate online students pay $8,363.50.
Veterans and active-duty military personnel get a substantial break on tuition, bringing the undergraduate tuition down to $3,000.00 per semester. Graduate tuition is $5,465.50.
Room costs are all roughly $3,000. There are family units available too. Those prices vary by each student's specific situation. Meal plans range from 10 meals a week for about $1,800 to unlimited cafeteria access and a sizable declining balance for $2,143. These costs are all per semester.
Financial aid comes in two categories: need-based and merit-based. Need-based aid comes from the government and includes grants, which include work-study, scholarships, and loans. Many students receive more than one of these. To find out how much aid they are entitled to receive, students fill out the Free Application for Federal Student Aid, which is also known as the FAFSA. The government then uses the information contained in the FAFSA to assess how much aid is applicable. Any need-based loans are "subsidized." That means that students don't pay interest on the principal while they are still enrolled in school.
Merit-based aid comprises the same three subcategories, but it is private aid given by foundations and other organizations. Private loans are unsubsidized, which means that they do accumulate interest during a student's enrollment. They also accumulate interest on the already-generated interest in addition to the interest on the principal. Many of these private sources of financial aid have rigorous requirements of academic performance, personal behavior, and the like. Students must maintain these requirements or lose aid.
Austin Peay State University provides students interested in psychology with a firm and thorough grounding in all applicable principles and practical applications.