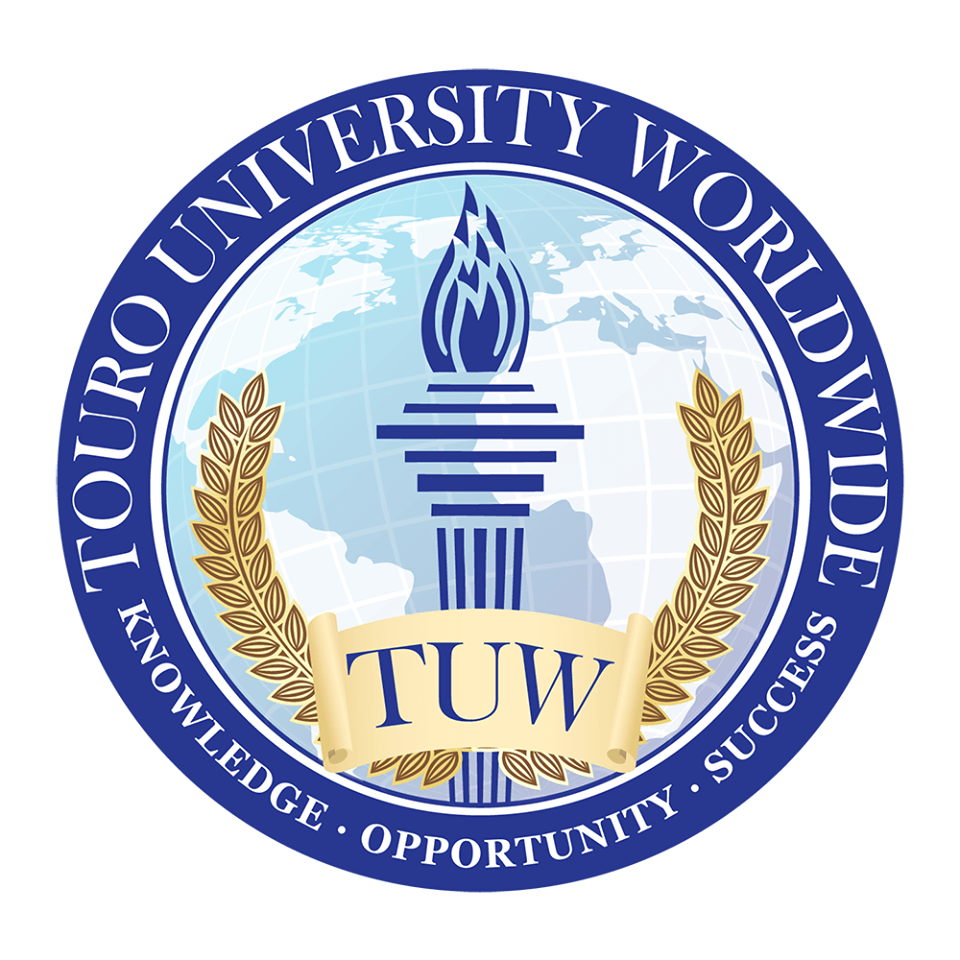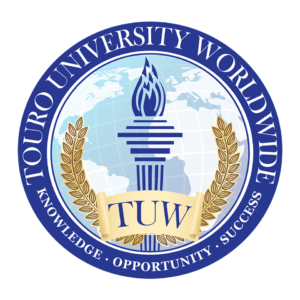 Touro University Worldwide Programs in Counseling & Psychology
Touro University Worldwide appears in our ranking of the Top 25 Master's Degrees in Marriage and Family Therapy Online.
There are four ways to study counseling and psychology at Touro University Worldwide, as well as a handful of related degrees that offer instruction in similar areas. From the School of Psychology, students may earn a Bachelor of Arts in Psychology, a Master of Arts in Psychology, or a Doctor of Psychology in Human and Organizational Psychology. Students may also choose a Master of Arts in Industrial and Organizational Psychology. Related degree paths that may include some psychology and counseling classes include those in Social Work, Marriage & Family Therapy, and Dispute Resolution. Choosing the right psychology degree means investigating each degree option and the potential careers afforded by each.
Within the Bachelor of Arts in Psychology program, students may choose one of six different concentrations that include Elementary Education, Special Education, Child & Adolescent Psychology, Human Services, Secondary Education, or Industrial & Organizational Psychology. The university's curriculum is designed to align with the guidelines of the American Psychological Association and requires that students complete a total of 120 credit hours to earn their bachelor's degree. Classes a student may take in the university's undergraduate program include Principles of Psychology, Ethics in Psychology, Psychology as a Science and a Profession, and Research Methods in Psychology.
Students interested in an Online Master of Arts in Psychology at Touro University Worldwide can choose from three concentrations that include Health Psychology, Educational Psychology, and Media Psychology. Overall, students must complete a total of twelve courses to complete their degree program including nine required courses and three classes in their chosen concentration. Students don't need to submit GMAT or GRE scores to qualify for admission, and the program may be completed in as little as one year. Core courses students will take regardless of their concentration include Foundation of Applied Psychology, Principles of Consumer Psychology, and Professional Ethics.
Students have another option for earning their graduate degree in psychology with the Master of Arts in Industrial & Organizational Psychology, which is the program offered by the School of Business and Management. Students must complete at least 27 semester credits to earn their degree with classes like Improving Customer Relations, Statistical Methods, and Facilitating Organizational Change. Students who want to study at the doctoral level at Touro University Worldwide will choose the Online Doctor of Psychology in Human and Organizational Psychology. The doctoral degree is earned 100 percent online and doesn't require a residency, but the program doesn't lead to licensure.
About Touro University Worldwide
Touro University Worldwide is the online university within the Touro College and University System, which has its headquarters in New York City. The school was founded in 1971 and has several branches throughout the United States and other countries. Today, the university system features 30 schools located in four countries that offer classes to more than 18,000 students. The school's official colors are blue and white, and its charter comes from the Board of Regents of the State of New York. Touro University Worldwide was founded in 2008 as the school's online branch. The school originally focused on providing higher education to Jewish students, but the school system expanded its focus in its later years to offer an education designed for all learners. The school is the largest private university that traces its roots to Judaism.
Touro University Worldwide Accreditation Details
Touro University Worldwide is accredited by the Western Association of Schools and Colleges Senior College and University Commission for its programs in the western United States and the Middle States Commission on Higher Education for its programs offered in the central United States. Specialized agencies also accredit various programs at the university, and the university was the first to offer an accredited doctoral program through online study that didn't require a residency. Programs accredited at the university include the Physician Assistant program, which is accredited by the Accreditation Review Commission on Education for the Physician Assistant, Inc., and the master's degree in Speech-Language Pathology, which is accredited by the Council on Academic Accreditation of the American Speech-Language-Hearing Association. Other agencies that have accredited programs at the university include the Council on Social Work Education and the Council for Accreditation of Teacher Preparation.
Touro University Worldwide Application Requirements
Touro University Worldwide accepts applications for bachelor's degrees, master's degrees, doctoral programs, and from students interested in non-degree seeking status. Applying to a bachelor's degree program requires that students submit an official application and transcripts from all post-secondary institutions attended. Students who have not yet attended college will need to provide official transcripts from high school or evidence of having earned a GED. Students who wish to enroll in graduate degree programs will also need to submit an official application and have earned a minimum GPA of 2.5 in their bachelor's degree program. The college has waived the $60 application fee for prospective students. Students who want to enroll in doctoral programs must submit an official application, transcripts from all institutions attended, and two letters of recommendation. Doctoral applicants must also submit an entrance essay that will become part of the student's research portfolio.
Tuition and Financial Aid
Tuition for bachelor's degree programs and associate's degree programs at Touro University Worldwide is $400 per semester credit, and courses are three credits each. The university offers six terms each year with each term lasting eight weeks. Tuition for graduate students at Touro University Worldwide is $500 per semester credit, which means each three-credit course is $1,500. Fees for doctoral programs at Touro University Worldwide are $700 per credit. The university doesn't require fees for several aspects of enrollment like media fees, parking fees, or library fees and only charges students when they need replacement items or when their payment results in a returned check. For example, a replacement student ID card is $10, and a replacement diploma is $20.
Students at Touro University Worldwide may qualify for financial aid and should submit their FAFSA form for aid consideration. To qualify for federal loans and grants students must be a U.S. permanent resident or U.S. citizen and demonstrate financial need. During enrollment, students must exhibit Satisfactory Academic Progres in their program to continue receiving aid each term. Students who have not received financial aid in the past must complete their Entrance Counseling and sign a Master Promissory Note before receiving their loans. Touro University Worldwide recommends that students speak with a financial aid advisor about receiving financial aid for any of the counseling and psychology programs offered by the School of Psychology.